Since we're towards the end of September, Halloween is just around the corner. I know there are moms like me who already thought what their kids is going to be for Halloween as early as first or second quarter of the year (I don't know for how long I can get away with it though). But for those of you who haven't thought of yet what your little one is going to be this Halloween, then look nowhere else; I've rounded up some fun suggestions for your little one's costume. And while you're at it, why don't you join in the fun and wear costumes as well?
Note: I may receive commissions from clicks or purchases made through links in this post.
Photo taken from here.
Monsters Inc. – Perfect for family of 3, your daughter can be Boo and you, the parents, can be Sullivan and Mike. OR if you have a son, he can either be Sullivan or Mike, and Mommy can be Boo.
This was our costume when we went trick or treating the Halloween of 2015. Although it was just me and my daughter because Daddy had to stay at home with my son (he was just a month old then and I didn't want him to catch any virus). I was able to find a Sullivan t-shirt (similar) from an Etsy shop. It was a practical choice for us because we still got to wear our costumes after Halloween. Shop some of my favorite Monsters Inc. costumes below.
Shop the costumes here – 1 // 2 // 3 // 4 // 5 // 6 // 7 // 8
–
Photo taken from here.
Inside Out – This is probably one of my favorites simply because you wear actual clothes as a costume which you can still use even after halloween so investing in any of these pieces isn't such a waste. If you want to take it a bit further, go ahead and get yourselves some wigs to complete your look. I've linked some of my favorite clothes below that can help you achieve their look.
Shop the costumes here – 1 // 2 // 3 // 4 // 5 // 6 // 7 // 8 // 9 // 10
–
Photo taken from here.
Addams Family – If you want to be traditional and stick with the black and white color scheme, Addams Family is a perfect option for you. Just let your daughter wear a black tights underneath the white shirt collared onesie and black dress and she's good to go; or let your son wear black shorts to go with the black and white striped t-shirt/onesie I've linked below.
Shop the costumes here – 1 // 2 // 3 // 4 // 5 // 6 // 7 // 8
–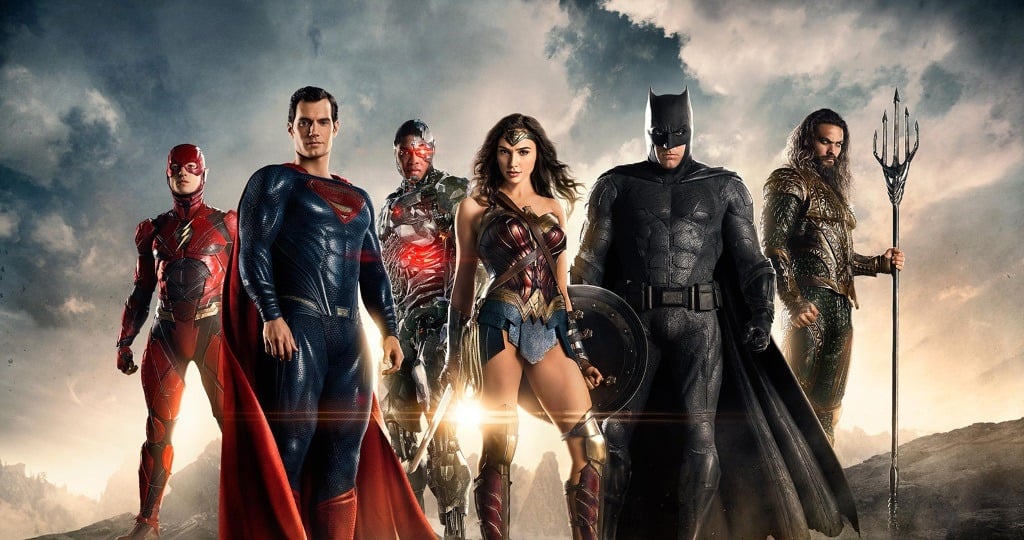 Photo taken from here.
Justice League – Because who doesn't love to be a superhero even for just one day? I believe Justice League is perfect for that reason. And with Wonder Woman being released earlier this year (girl power), I think kids & moms would want to dress up as her! I know I probably would if I didn't already have our costumes planned. Don't you find the costumes I've linked below for your little ones so adorable?
Shop the costumes here – 1 // 2 // 3 // 4 // 5 // 6 // 7 // 8
–
If you loved this post, don't forget to pin it.
To keep tabs on One Awesome Momma, don't forget to follow me on Facebook, Instagram, Twitter, Pinterest, Bloglovin', and YouTube.